Your tax-deductible donation enables us to fund programs such as:  
Education (the back-to-school program).  
Fight hunger (the feed a family program). 
Mission trips.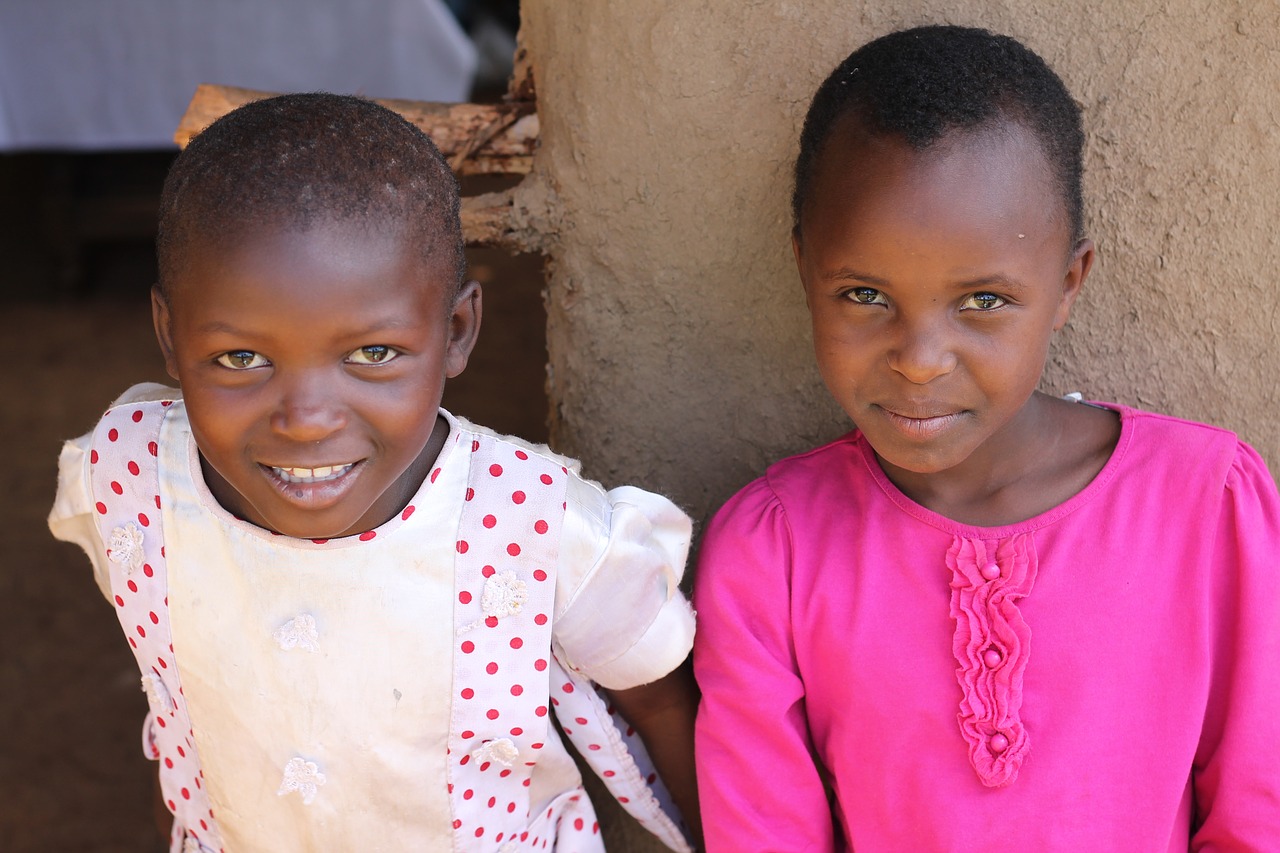 We are a non-profit ministry, so we need help to carry the gospel of Jesus to every part of the world.
These above programs help alleviate the suffering of many people. You may not be able to cure cancer or end world hunger, but you certainly can play a small part in making life better for someone with your gifts and generosity.
Many  families in developing communities cannot send their children to school, and the kids end up roaming the streets. They also often join gangs or turn to crime to survive.