Hello and welcome to Ministere Puissance (or Ministry Power in English).
We are a non-profit Christian organization with headquarters in Florida, USA. Apart from Florida, we have a branch in Haiti ready to take off anytime soon. Our mission is to reach out to lost souls wherever the Lord leads us.  
Ministère Puissance was founded in November 2020 by Evangelist Richardson Eugene. On the 2nd of November, 2020, this ministry came into existence. And the aim was to play a part in the evangelization of the world's people in preparation for the coming of the Lord.

At Ministere Puissance, we believe in the Bible and the truths contained in it. We believe that the Bible is the eternal, unchanging word of God. We believe that Jesus is God, that He came and died for our sins and rose on the third day to give us victory over sin and the devil. We believe that anyone who puts his or her faith in Jesus for salvation will be saved.
We also believe that there is a great need for evangelization for the church. We believe that we must take the gospel to the farthest reaches of the earth. To places where people would perish without ever hearing the gospel if we did nothing.
At Ministere Puissance, our mission is to evangelize the world and make disciples of all nations for the kingdom of God. We preach salvation by grace alone through faith alone.
Our vision at Ministere Puissance is to see people come to know who Jesus is. We long to see eyes opened to the beauty and the truth of grace. We long to see souls saved and delivered from the clutches of the devil.
Our objective is to lead people to Jesus and see them converted and saved. We also aim to have an impact on the lives of people. To provide guidance, direction, community, and support to people. We hope that these resources will enable people to live their life the right way as they ought to.
Our strategy for getting people saved is simply to share the gospel of Jesus Christ. We trust that our hearers will listen and that they will make the decision to choose to serve Jesus.
We also engage the community in any way we can to help and support them. We do this as a means to get them to listen to the gospel. We also do this to challenge the people to live up to a greater standard of excellence than they are used to.
We have already taken a step of faith by beginning another mission work in Haiti. We will open new branches as the Lord leads us, but for now, we are focused on bringing the gospel to the people of Haiti. To achieve our goal of reaching the people of Haiti with the gospel, we have put some programs in place.
Current Social Programs In Haiti
We take an annual missions trip to Haiti once a year. When we get there, we engage in the following activities:
We organise a mobile clinic. We have doctors and nurses who volunteer to provide free consultation and medicine to people.
Set up a clothing store for a day where people come to get whatever they need free of charge.
We make sure always to feed at least 300 people on each trip. We also give them food and hygiene kits to take home
We address different topics 
We different activities to help the community and keep them engaged 
Right now, we are still beginning in Haiti. We are small, but we are still growing. And we believe that we will keep growing and be able to provide support beyond what we currently offer. Some of our long term goals in Haiti include: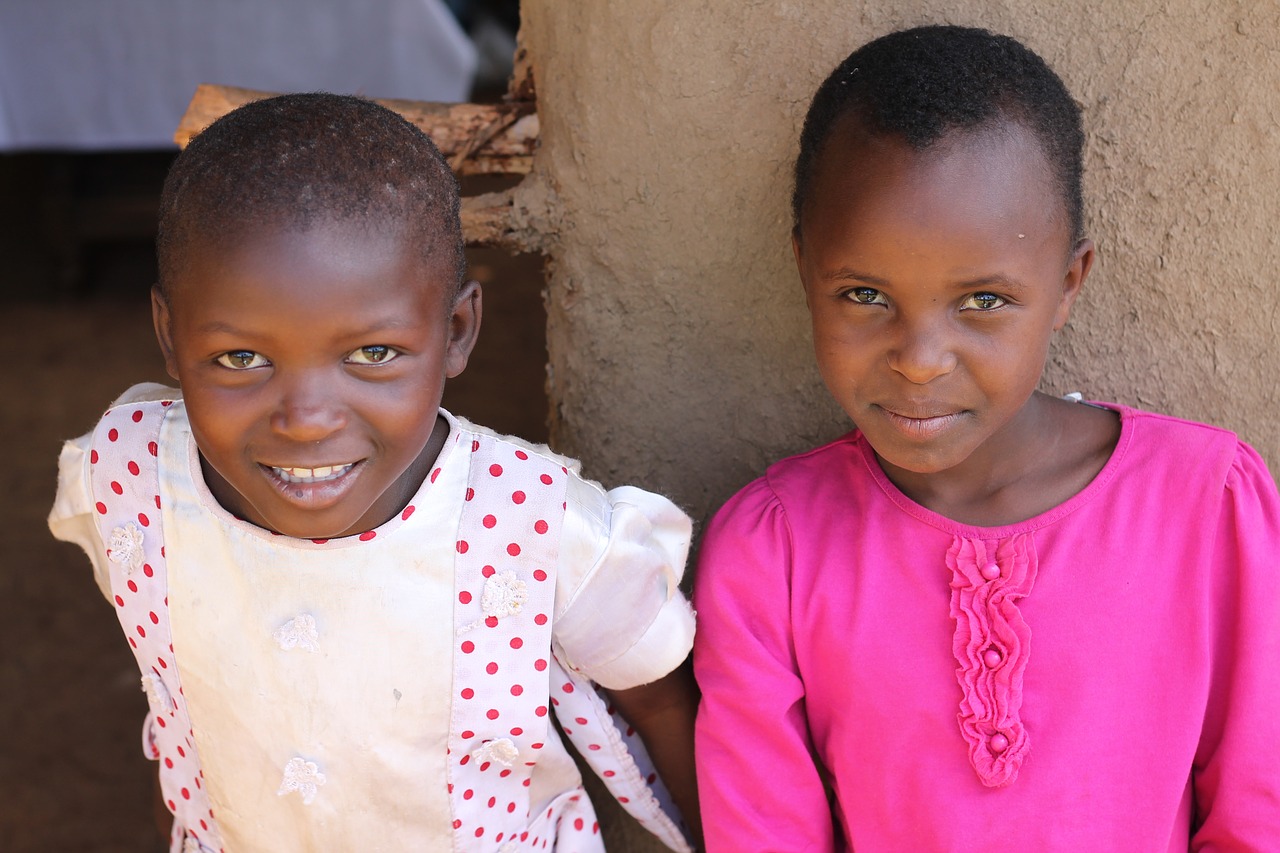 Plans to build an orphanage. This is to enable us to take care of children who have been orphaned and have nowhere else to turn to.
A house for the elderly and widows. Essentially an assisted living house but free of charge.